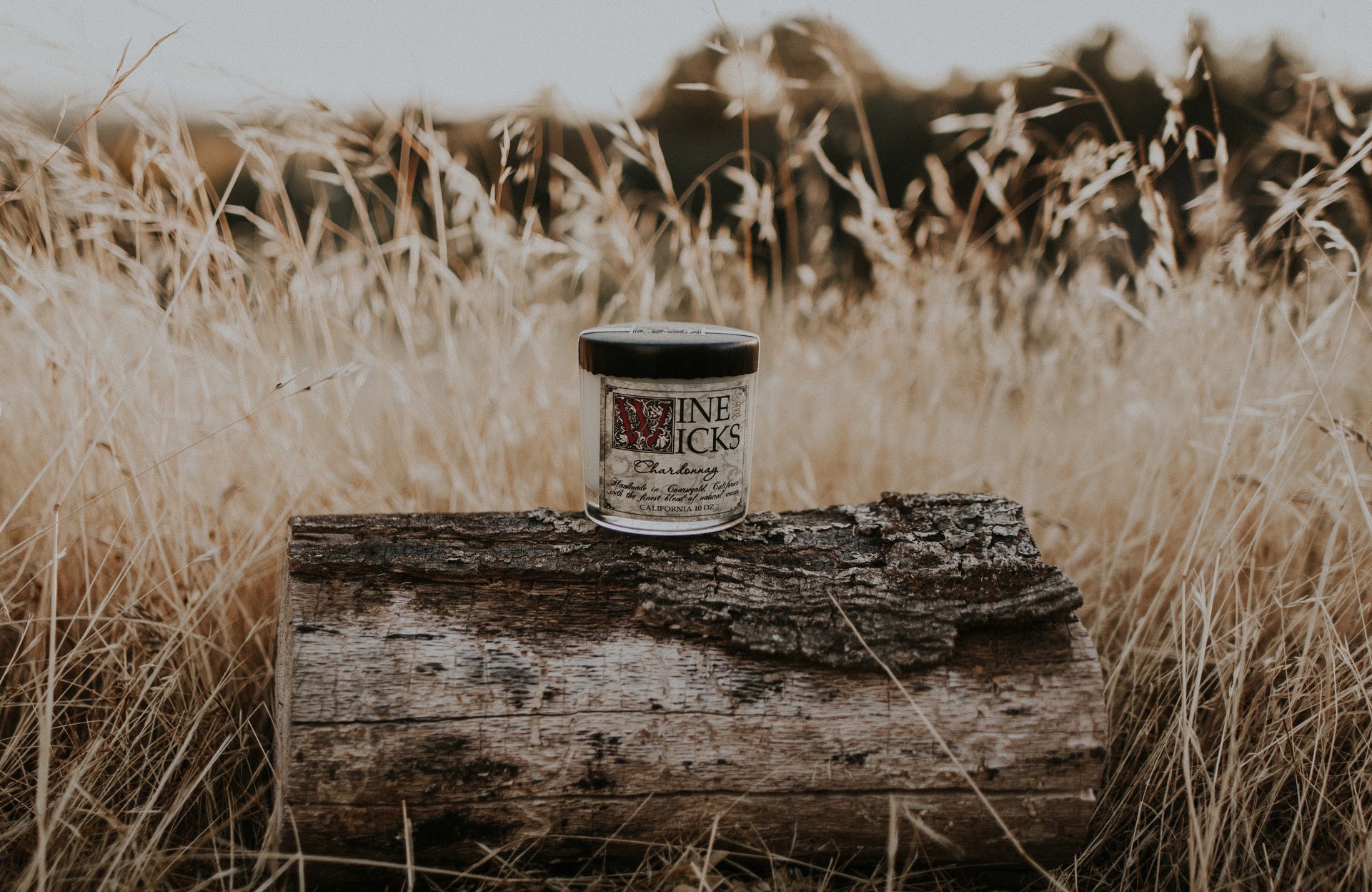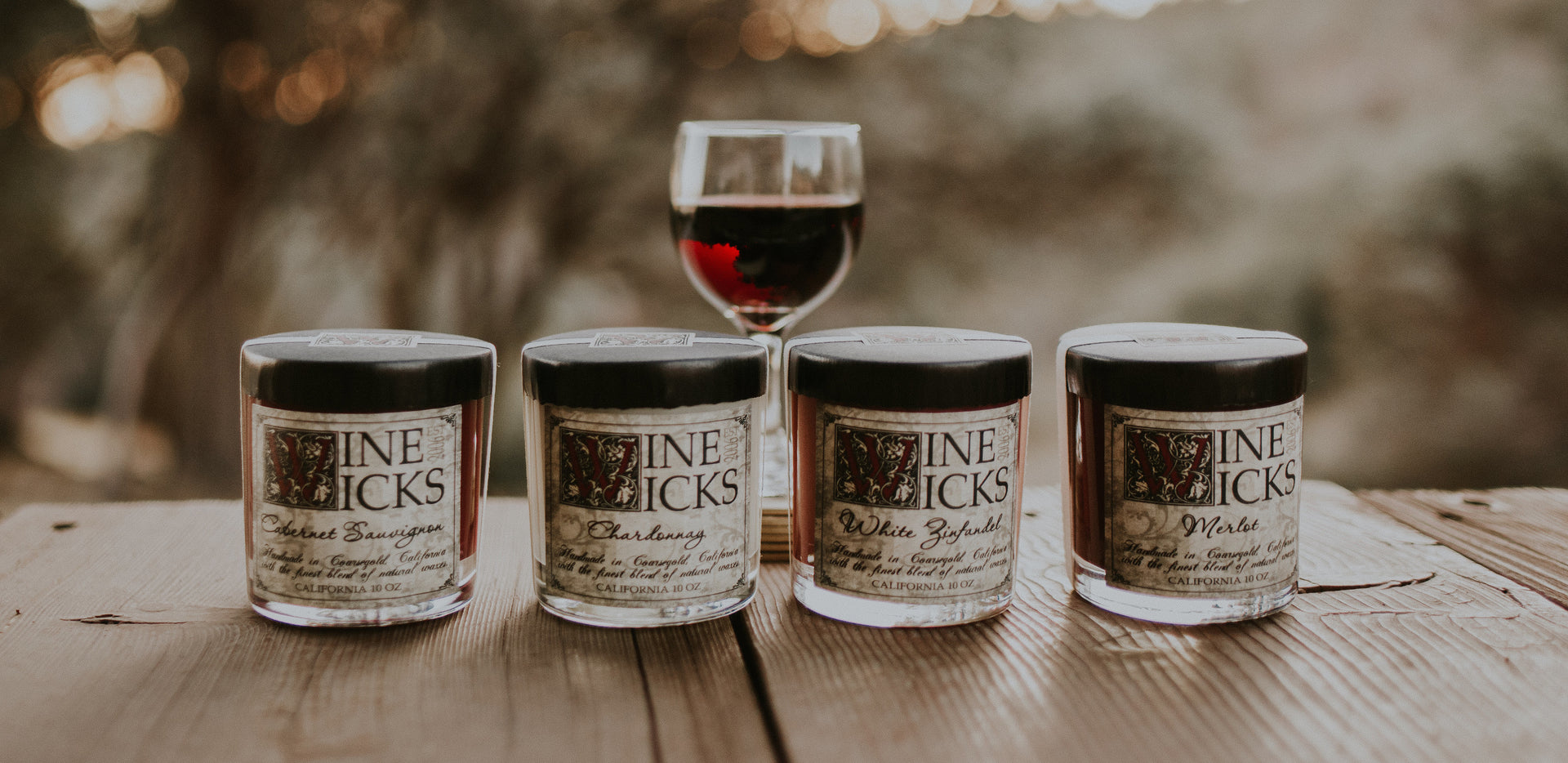 We specialized in handmade wine scented candles. 
Our line of natural wine scented candles will enhance any wine drinking experience.  
Pour a glass of wine and light a candle, let our natural notes fill the air.
Holiday Season is here!
We appreciate your patience and understanding as we navigate this busy holiday season.

Processing and shipping times will be a bit slower than usual but we are eager to make your holiday season special.

Thank you for your interest and support!